OIL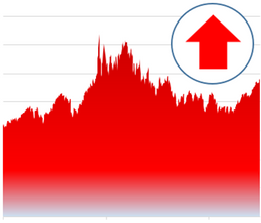 Oil prices have become decoupled from gas and power in the short term, but they are still important as a long-range driver of prices.
Focus has returned sharply to oil over the last quarter as prices have risen by around 30%, exceeding $90 for the first time since last year as the 'OPEC+' cartel has cut production with gusto, led by Saudi Arabia and Russia.
It remains to be seen whether prices will go on to breach $100 with conflicting reports on both US and Chinese economic strength and expectations that US shale oil production will not be increasing in response to the higher prices.